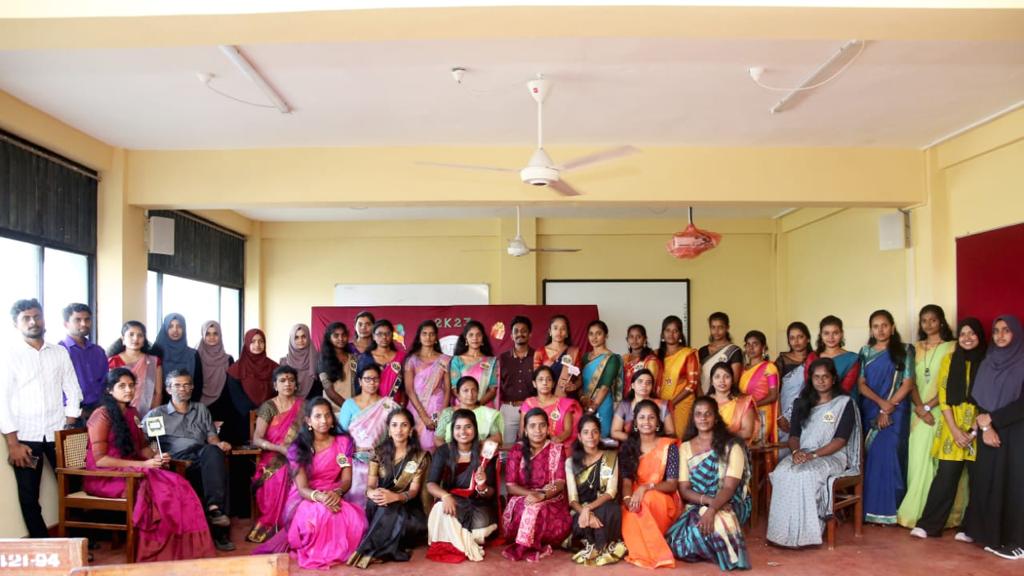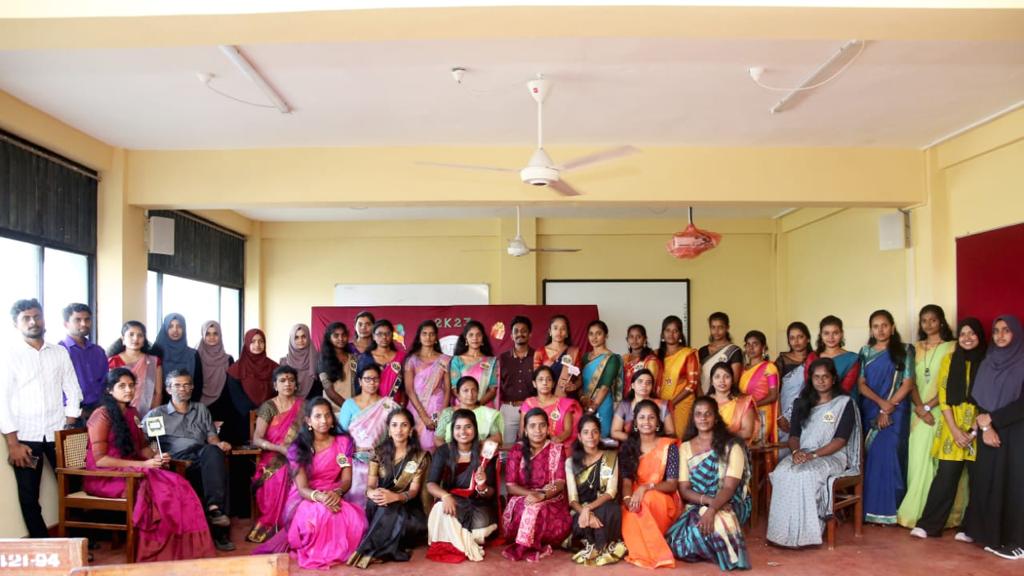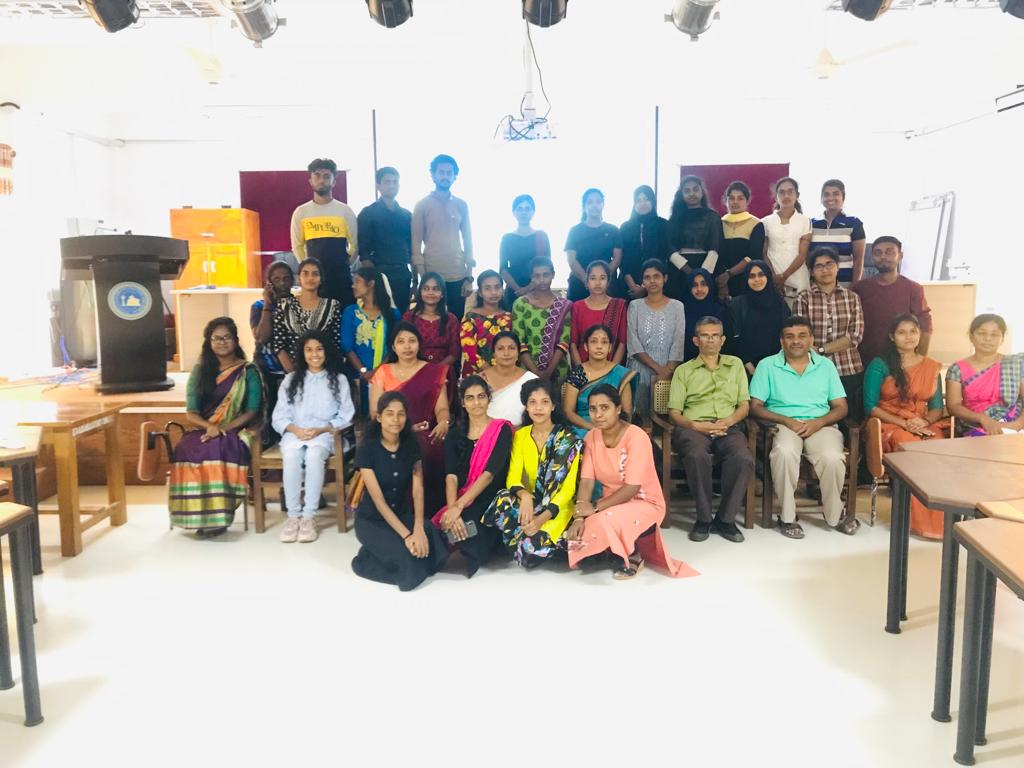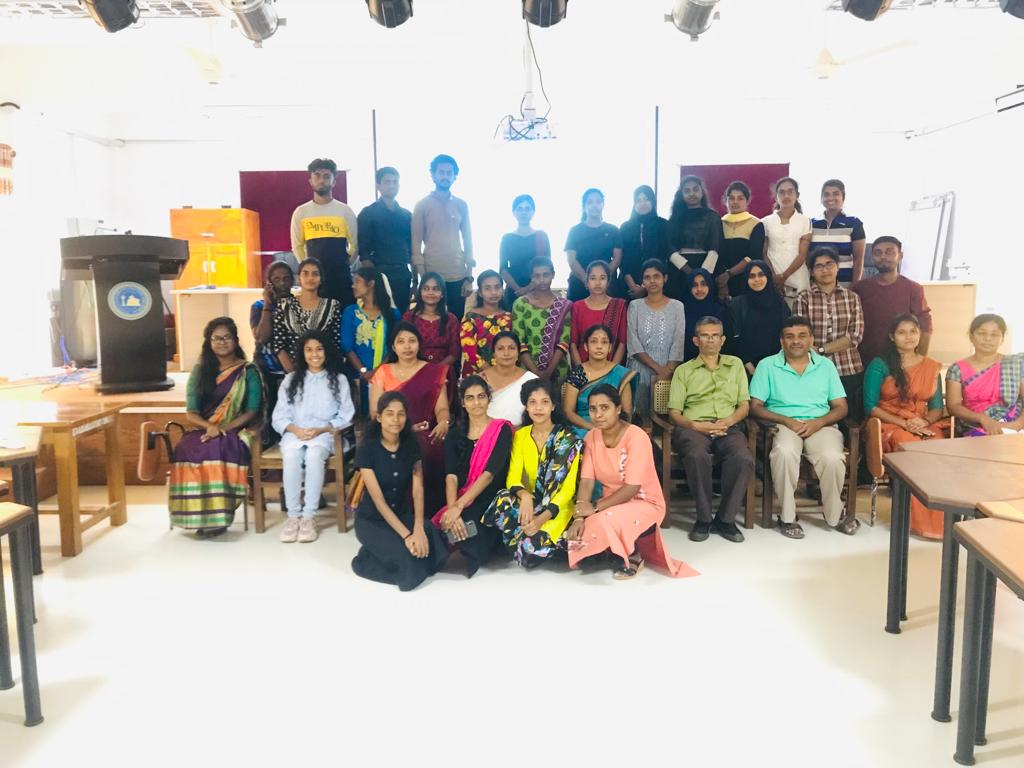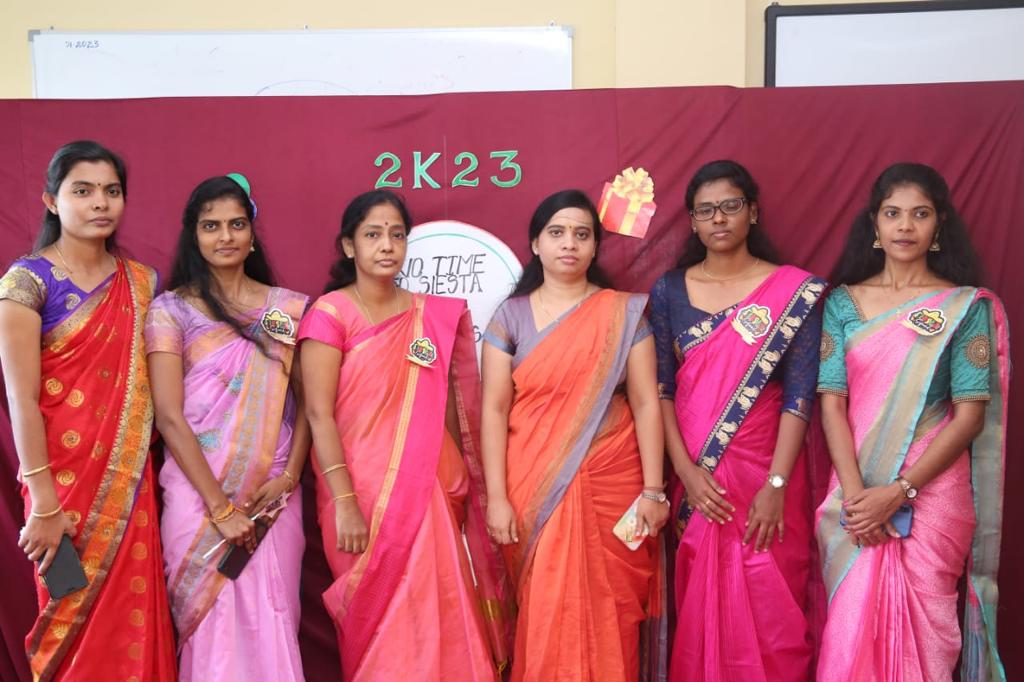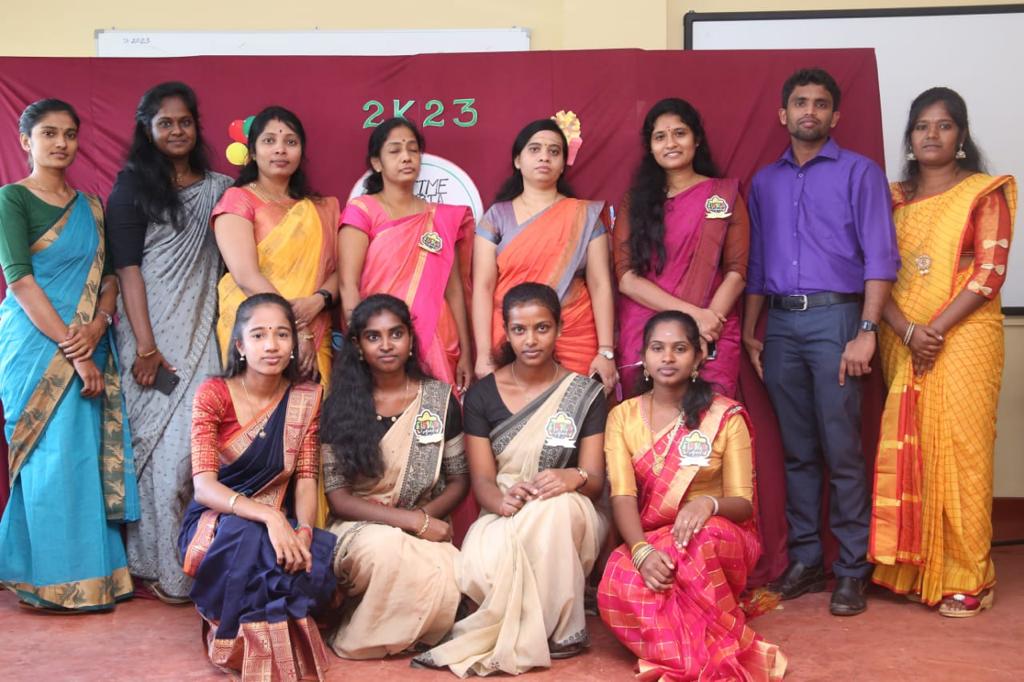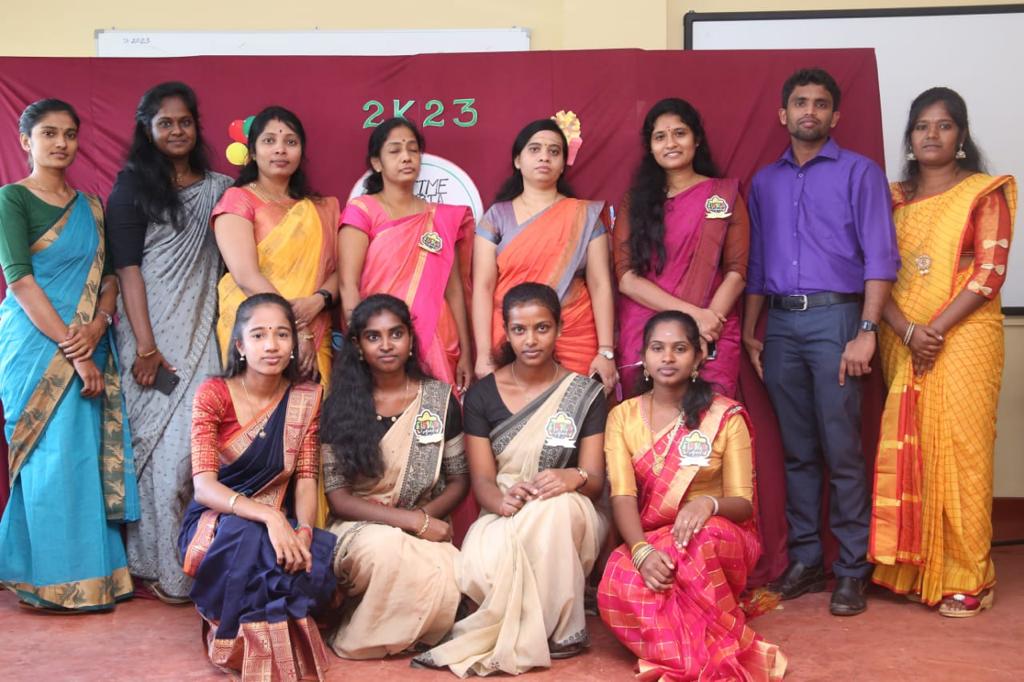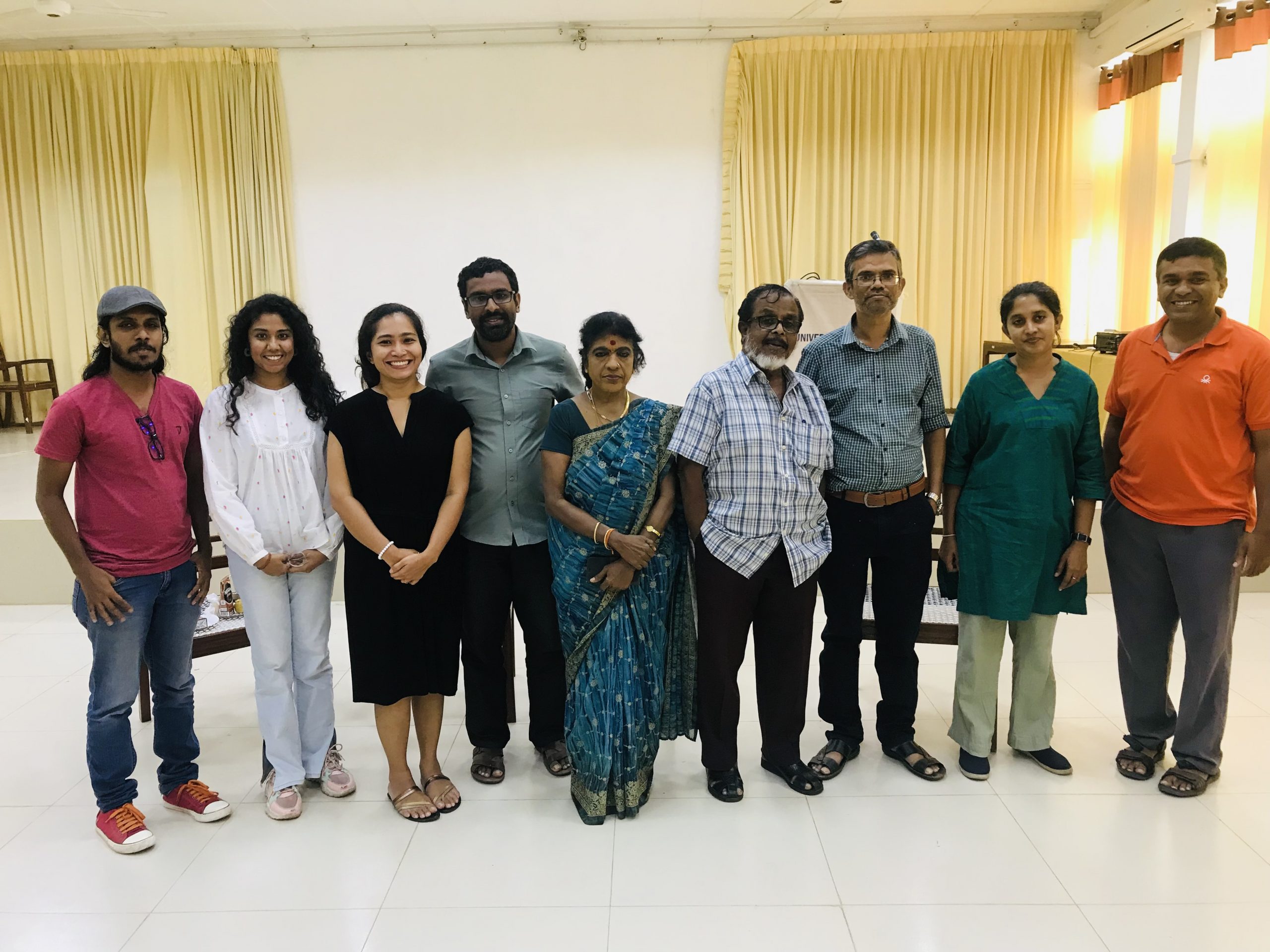 WhatsApp Image 2023-05-06 at 13.08.36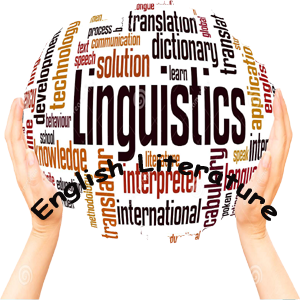 Our aim is to provide high-quality socially-relevant undergraduate and postgraduate education in Linguistics and English Literature in keeping with the developments in these two disciplines locally and internationally.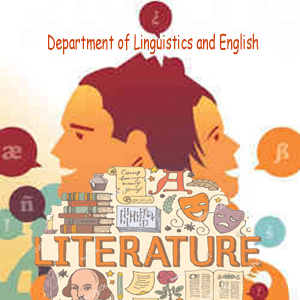 WELCOME TO THE DEPARTMENT OF LINGUISTICS AND ENGLISH
The Department of Linguistics & English at present offers two honours degree undergraduate programmes, one in Linguistics and one in English Literature. Undergraduates who read for a BA Degree and Honours Degrees in other subjects may also take courses in Linguistics and English Literature offered by the Department every semester. The Department also offers undergraduate-level enhancement courses in French with the assistance of Visiting Lecturers.